Basic Information:
Artists:

Aritra Dasgupta, Manaswita Thakur, Chandrika Bhattacharya, Shubhendu Thakur
Keyboard:

Debdut Chatterjee
Guitar:

Soumyaraj Chatterjee
Tabla and Handsonic:

Kankan Bishwas
Trailers & Videos: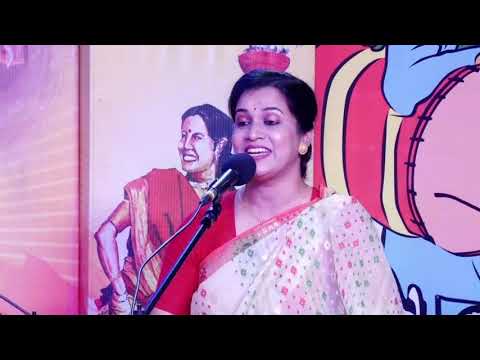 Description:
Deep in our hearts we all believe that music heals our darkness. It helps to bloom new happiness and spirit. "Gane Bhubon Bhoriye Debe" promises a digital gathering with these thoughts in mind.